Whatever fluids you pump, Smart Turner has the background and technology to help you meet your needs effectively and efficiently with quality designed and built pumps. Smart Turner has established an enviablereputation for reliability while pumping chemicals, oil, beverages, slurriesor sewage almost any liquid known to man.

For over 100 years, Smart Turner has been dealing with and solving pumping problems throughout the world. This in-depth experience, coupled with modern computer technology at every level from concept to shipping, is available to you through our sales and engineering personnel, coast to coast.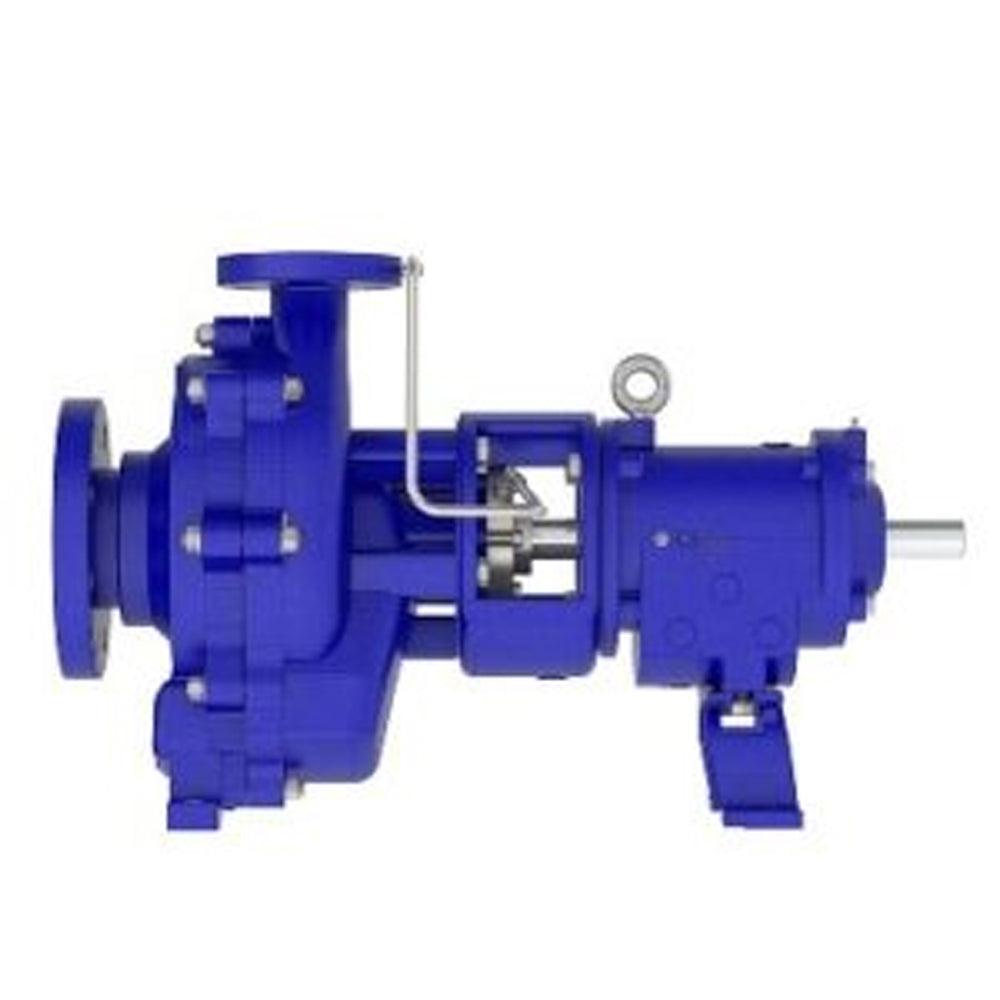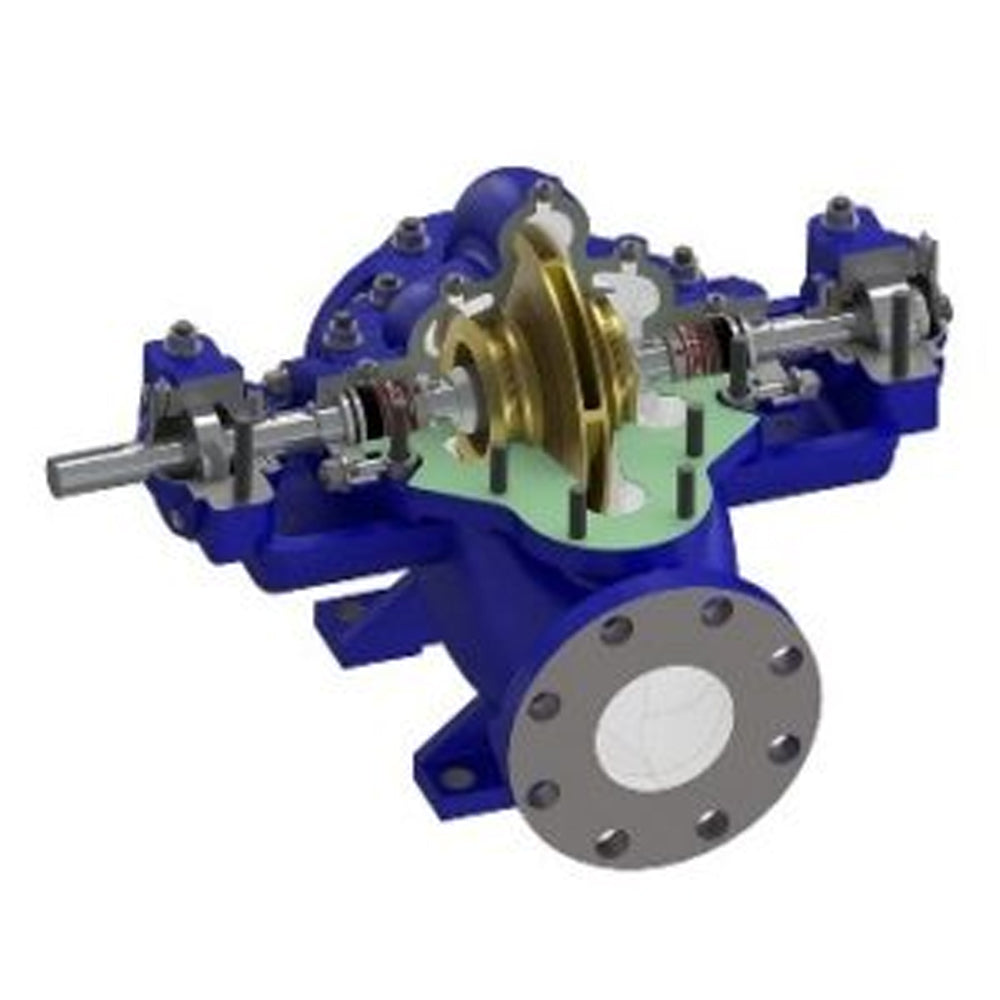 Horizontal Split Case Pump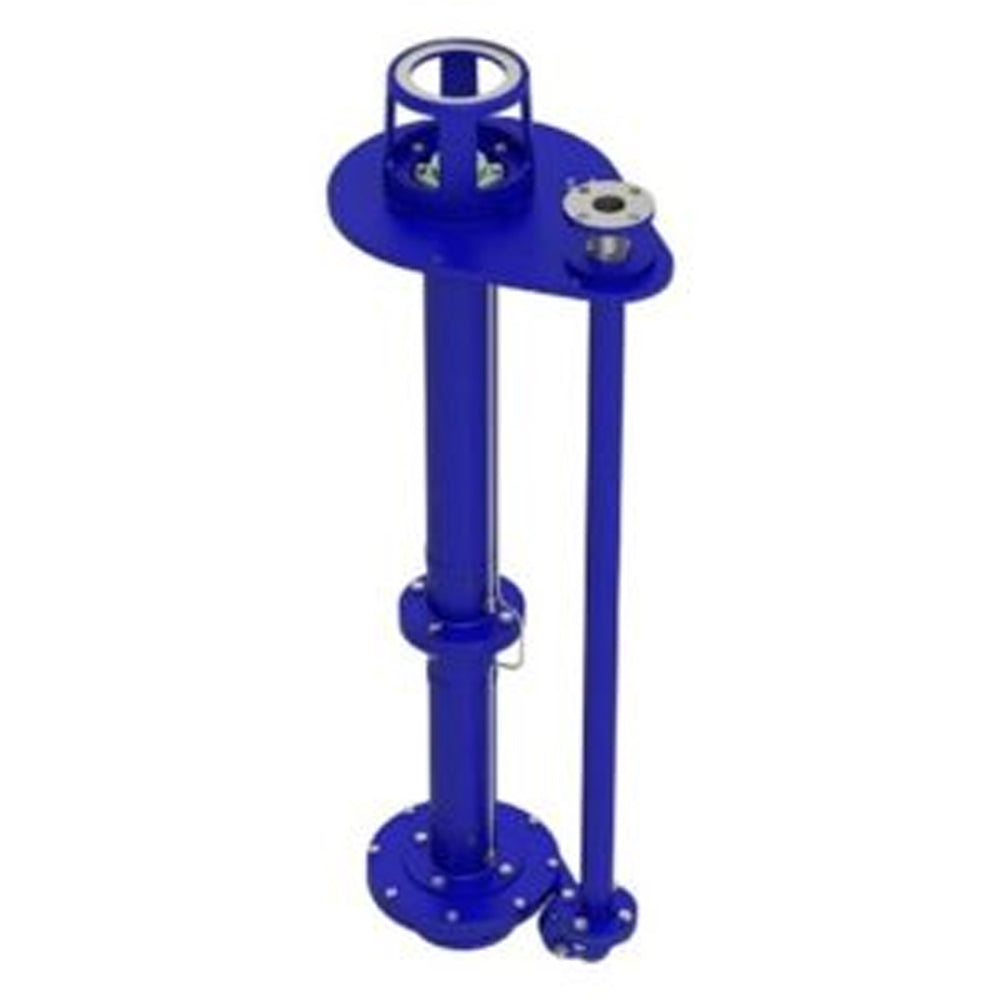 Fill out the form below and one of our experts will contact you.