High-Quality Finishing Equipment for your industry
Graco is a globally recognized leader in the design and manufacture of industrial paint equipment. Their range includes airless sprayers, electrostatic sprayers, and plural component equipment, among others. Graco products are designed for efficiency and precision, ensuring a smooth, uniform finish across a variety of surfaces. They're ideal for diverse industrial applications, ranging from automotive and aerospace to construction and manufacturing sectors. Investing in Graco equipment means enhancing productivity, reducing material waste, and achieving high-quality finishes consistently.
Nordson is a renowned provider of powder coating solutions, offering advanced systems for a wide array of industrial applications. Nordson's product range includes powder coating booths, spray guns, automated powder systems, and recovery units. Their solutions are engineered to deliver uniform, high-quality finishes, regardless of the complexity of the part geometry. Nordson powder coating equipment allows for precise control over coating thickness and evenness, leading to improved product durability, aesthetics, and cost-effectiveness.
Global Finishing Solutions (GFS) is a leading provider of state-of-the-art paint booths. Known for their innovative design and superior performance, GFS paint booths provide controlled environments for optimal paint application. This includes managing factors such as temperature, humidity, and airflow to ensure flawless finishes. GFS offers a wide range of paint booths designed for various applications, from automotive and truck refinishing to industrial and aerospace finishing. By integrating GFS paint booths into their operations, businesses can achieve efficient, high-quality, and safe paint finishing processes.
Each of these brands brings its unique strengths to the table, making them a powerful choice for any industrial facility seeking to optimize their finishing operations.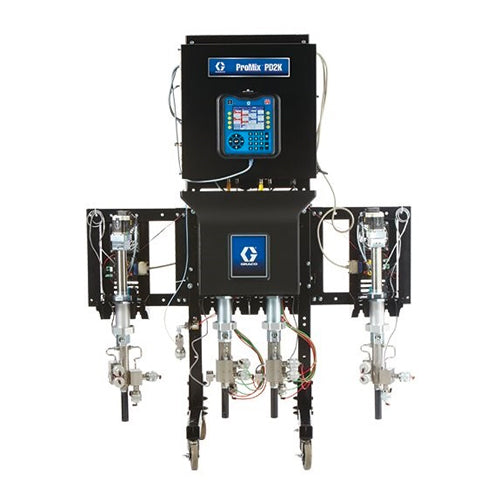 Paint
Graco's industrial paint finishing equipment comprises: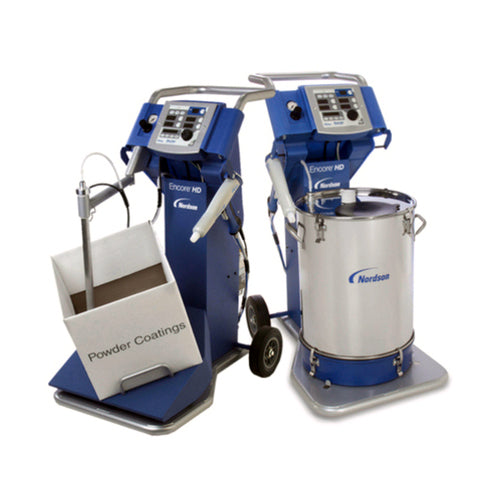 Powder Coating
Nordson's powder coating equipment distributed by HMFT in Canada includes:
Manual Powder Coating Systems: User-friendly, efficient systems that provide superior coverage and finish quality. They're designed for flexibility and ease of use, allowing operators to achieve consistent, high-quality finishes even on complex geometries.
Automatic Powder Coating Systems: High-performance, automated systems designed for continuous, high-volume coating operations. They offer precise control, high transfer efficiency, and uniform coatings, ensuring optimal results and cost-effectiveness.
Powder Coating Booths: Engineered for efficiency, these booths feature superior recovery systems and airflow designs. They ensure a clean, controlled environment for consistent, high-quality powder application, while minimizing powder waste and maximizing operator safety.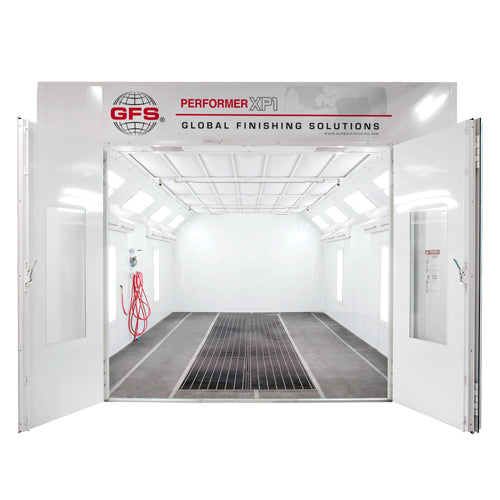 Spray Booths
Global Finishing Solutions (GFS) offers superior paint booths, categorized as:
Automotive Paint Booths: These are designed for high-performance automotive finishes. They deliver excellent air flow and lighting, and their efficient design minimizes contamination and provides precise control over the painting environment for consistently high-quality results.
Industrial Paint Booths: These booths are engineered for large-scale industrial applications. They offer adaptability to accommodate a variety of sizes and shapes of products. With advanced airflow designs, they ensure a clean, safe work environment and deliver high-quality, uniform finishes.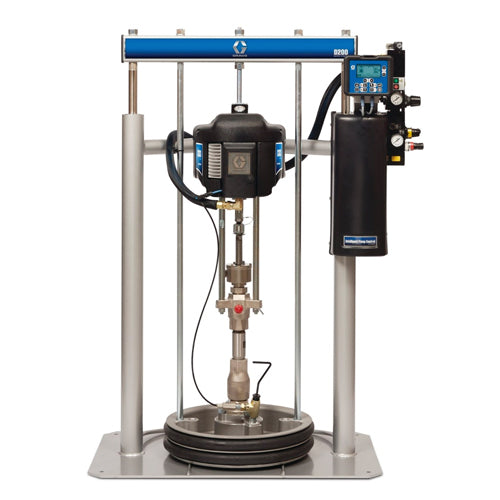 Fluid Dispense
Graco Fluid Dispense Systems, distributed in Canada, are known for their reliability and performance:
Supply Systems & Pumps: These systems ensure a steady, dependable supply of fluid. The pumps, designed for durability and efficiency, can handle a wide array of materials, ensuring continuous operation with minimal maintenance.
Automated Adhesive Dispensing: This automated system optimizes adhesive application, reducing waste and enhancing productivity. It ensures consistent, precise application for improved product quality.
Meter, Mix, & Dispense: These systems provide precise control over the dispensing process. They ensure accurate proportions and consistent mixing, delivering the right amount of fluid at the right time for optimal results.
One Component Metering: This system offers precise control for one-component fluid dispensing. It's designed for accuracy and consistency, ensuring that each dispense is perfect.
Applicators & Dispense Valves: Graco's applicators and dispense valves offer precision control over fluid output. They're designed for various applications and materials, ensuring optimal performance and high-quality results.
Why HMFT
HMFT is a Canadian supplier of top-quality paint finishing equipment that helps businesses improve their production and profitability. By collaborating with industry giants such as Graco and Nordson, we offer a diverse range of products that are designed to optimize production and increase efficiency. Our dedicated team of experts, which includes project planners, engineers, and installation technicians, provides comprehensive support, from the initial assessment to post-installation training.
As a testament to our commitment to quality, we have partnered with Global Finishing Solutions (GFS), the world's leading provider of advanced liquid finishing booths. Their reputation for superior performance and innovation is built upon the legacy of leading North American manufacturers, and we work tirelessly to design and provide the ideal GFS liquid finishing booth that meets the specific needs of our clients. Our experienced staff is devoted to ensuring that you have access to the best industry equipment, support, and expertise, resulting in exceptional results in your manufacturing paint process. We strive to provide efficient, top-rated equipment that minimizes waste, improves efficiency, and boosts your bottom line, making HMFT your premier partner for paint finishing equipment.
Some of our Valued customers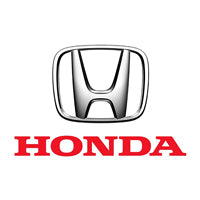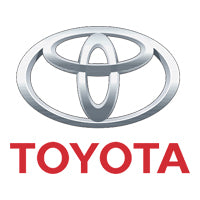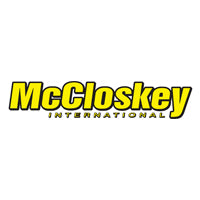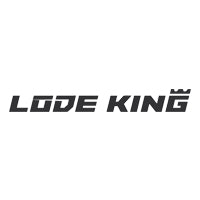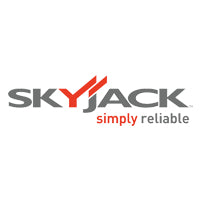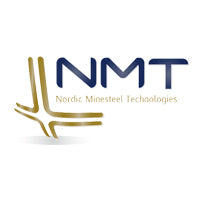 Fill out the form below and one of our experts will contact you.