High-Quality Pumps and Accessories for your industry
HMFT is a premier Canadian distributor of superior industrial pumps, motors, automatic lubrication systems, and filtration systems. We cater to a wide range of industries, including oil & gas, mining, power generation, automotive manufacturing, and forestry products. Discover our innovative solutions customized for your specific needs.
We take pride in offering an extensive selection of high-performance industrial pumps and motors, designed to endure the most challenging conditions and provide unparalleled efficiency and reliability. Our automatic lubrication systems ensure precise lubrication for critical components, minimizing wear and prolonging machinery life. Additionally, HMFT's advanced filtration systems guarantee clean, contaminant-free operation, enhancing performance and extending equipment life in sectors like power generation and mining.
Choose HMFT for top-quality industrial equipment tailored to meet the most demanding industry standards. Contact our team of experts today to discuss your requirements and find the ideal solution for your business.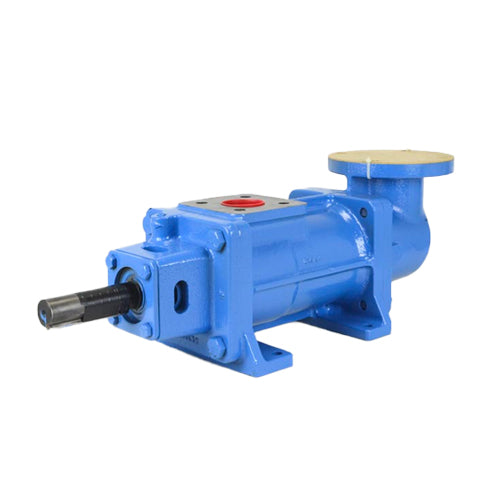 Pumps
Explore our high-performance industrial pumps designed for tough conditions in various industries. Our selection includes: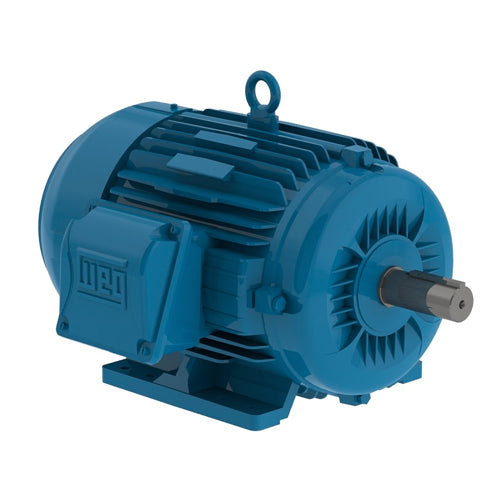 Motors & Controls
Discover top-quality motors and motor controls at HMFT, featuring leading brands like:
ABB motors and controls provide energy efficiency and durability, perfect for automotive manufacturing and power generation.
WEG offers high-performance solutions designed for industries such as oil & gas and mining.
US Motors excels in performance and energy efficiency, catering to forestry products and automotive manufacturing.
TECO Westinghouse optimizes performance in sectors like power generation and mining with cutting-edge technology.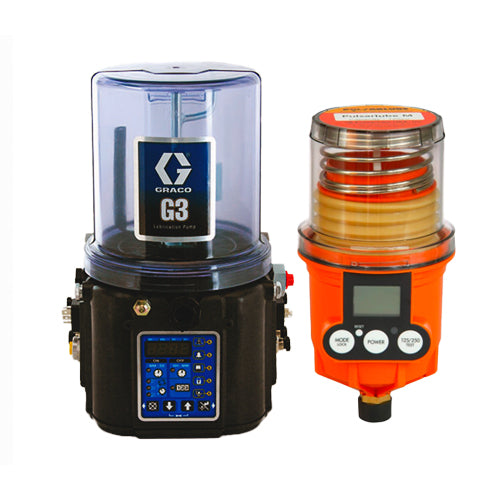 Automatic Lubrication
Discover HMFT's Automatic Lubrication Systems, featuring top brands Graco and Pulsarlube, for In-plant, Off-road, and On-road applications. Our systems provide precise lubrication, extending machinery life and reducing wear and tear.
In-plant operations, Graco and Pulsarlube deliver reliable lubrication to enhance productivity and minimize maintenance costs.
Off-road industries benefit from durable and high-performance solutions that tackle challenging conditions in mining, construction, and forestry.
On-road applications, our systems ensure optimal performance and longevity for commercial trucks, buses, and other transportation equipment.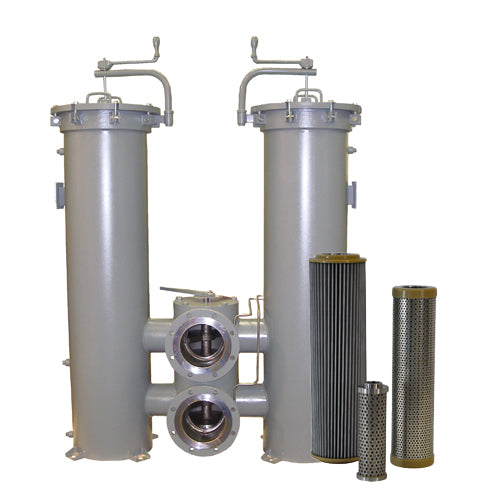 Filtration
Explore HMFT's advanced filtration systems, ensuring clean and contaminant-free operation for your equipment. Partnering with industry-leading brand Hilco, we deliver state-of-the-art solutions to enhance performance and prolong equipment life in sectors like power generation and mining.
Filter Housings: HMFT offers robust Hilco filter housings, providing reliable protection for various operating conditions and applications, optimizing your industrial equipment's performance.
Filters: Experience exceptional filtration with Hilco filters from HMFT. Our premium filters effectively capture and remove contaminants, maintaining efficiency and longevity for your machinery. Choose from a wide range of options to cater to your specific needs.
Why HMFT
HMFT is a premier distributor of high-performance industrial pumps, serving industries such as Oil & Gas, Power Generation, Forestry Products, Automotive, and General Manufacturing. Our extensive portfolio features top-quality pumps from globally renowned manufacturers, ensuring the best-in-class solutions for a variety of applications. Our dedicated team of experts provides customized pumping solutions tailored to your unique requirements, optimizing your operations and maximizing efficiency.
In addition to our diverse product range, we offer comprehensive services, including pump selection, installation, maintenance, and technical support. With HMFT as your one-stop-shop for all your pumping needs, you can count on seamless integration, reduced downtime, and sustainable growth. Partner with us and let our world-class products and services propel your business forward.
Some of our Valued customers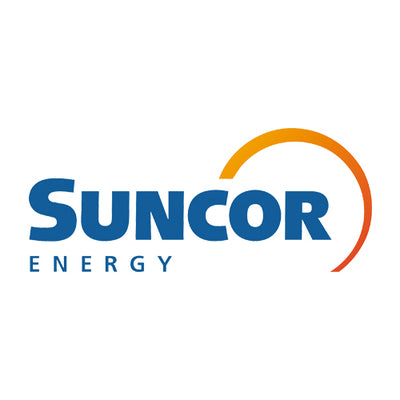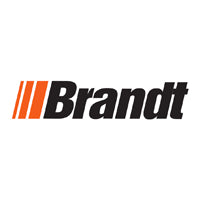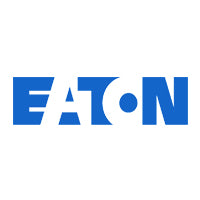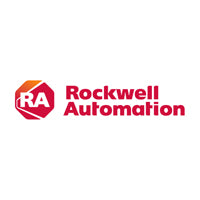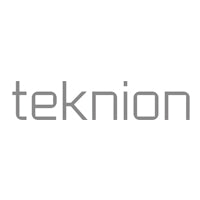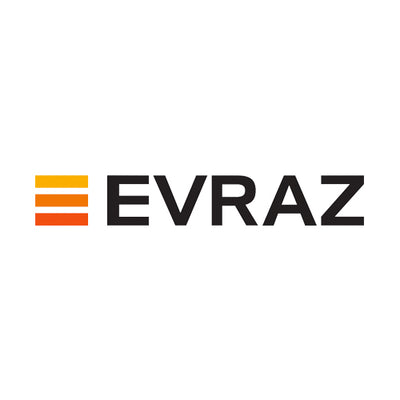 Fill out the form below and one of our experts will contact you.